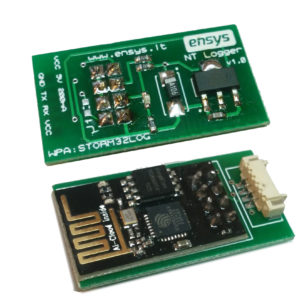 STorM32 WiFi NT logger is the go-to tool to debug STorM32 based gimbals. It records and sends full-speed raw data which is communicated on NT bus over WiFi. Data is collected with ENSYS Host tool. The host tool records data in .log file format which OlliW's NTLoggerTool can load for analysis. Later versions of NTLoggerTool by OlliW will support real-time streaming from the ENSYS NT logger.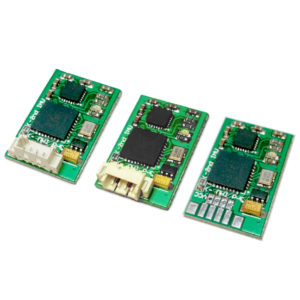 The updated design IMU modules now available. It's now possible to customize the modules further – Choosing the connector type, calibration, including an additional wire.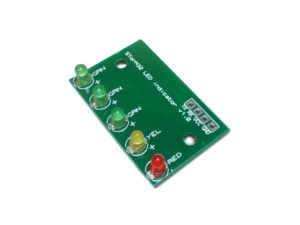 The LED battery monitor uses STorM32 controller's UART port to retrieve battery voltage and display the state of charge using LEDs. This device accounts for voltage-charge non-linearity of lithium-ion/polymer batteries. It also displays the state of STorM32 controller. When the STorM32 is in SETTLE and LEVEL states the LEDs perform nice animations to indicate that the gimbal is calibrating.